**********************************
The Glaser Center welcomes back the Occidental Community Choir!
Sunday, December 10th at 3PM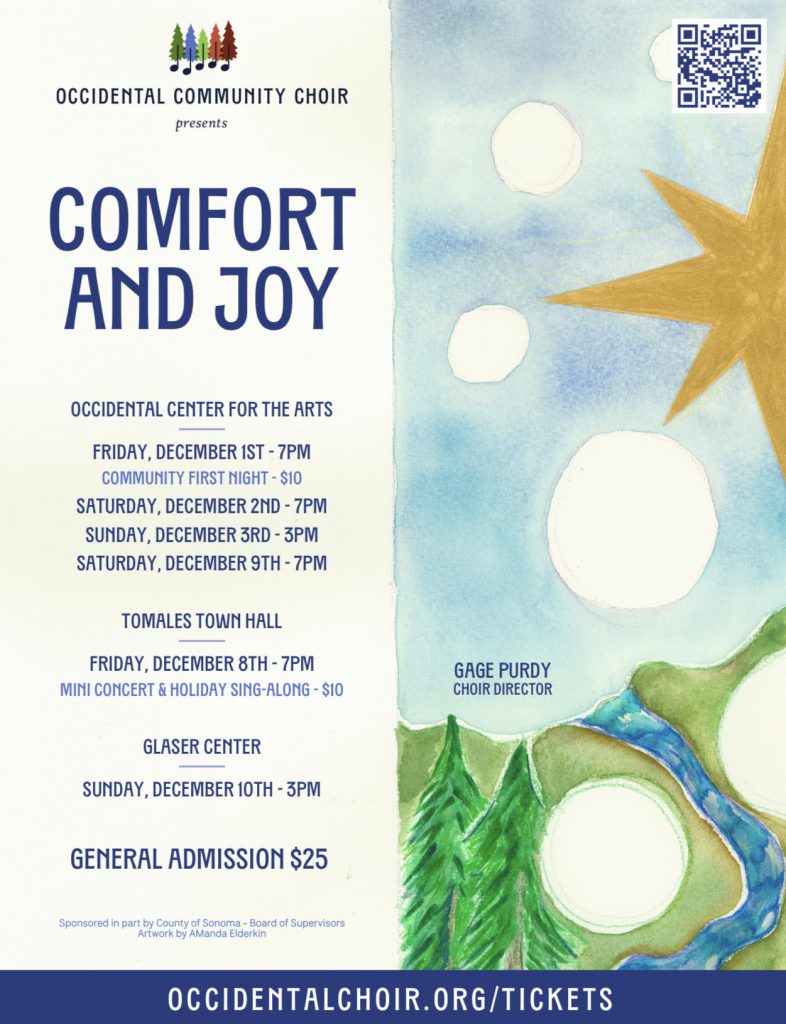 ************
*****************
The Glaser Center Welcomes – Friday December 1st, 2023 6:30-9:00PM
Public Talk with Tromge Jigme Rinpoche — Compassion and Equanimity on the Path of Meditation
How do we incorporate compassion and equanimity into our formal meditation and what is the role of these elements in the development of wisdom? How do we apply these qualities in our everyday engagement with other beings and our environment?
All are welcome. Registration is not required, but offerings towards rental costs are appreciated.
Anyone coming from out of town and planning to attend the meditation days at PPI on Sat-Sun 2nd-3rd Dec please write to info@padmapeace.org to discuss overnight stay on Friday.
**********
****************
First Thursdays 6-7 PM – All Are Welcome – Non-Denominational – Free of Charge